If you were coming here to read some facts about Trisomy 21, you will get some. But its probably not what you were expecting to read. Those kinds of facts can be found
here
.
Down syndrome is a diagnosis, but more important then the diagnosis, are the people. And below are some beautiful people. People who are achieving miracles. People who are miracles. People who are hard working. People who are strong. People who are enriching lives. People who are beating odds. People who are loved. Because this is what World Down Syndrome Day is about- these people- and the worth and rightful place they have in this world.
ADDISON S
(AND LITTLE BROTHER CARTER)
DAWSON
MAX C
DYLAN
(MY HUSBAND'S SECOND COUSIN)
LIDDY
KATIE
(AND HER SISTER, MY CHILDHOOD FRIEND, TIFFANY)
GAVIN
PAYTON
( BIG SIS TO THE NEXT CUTIE, NIKA)
NIKA
(PAYTON'S LITTLE SISTER)
Ty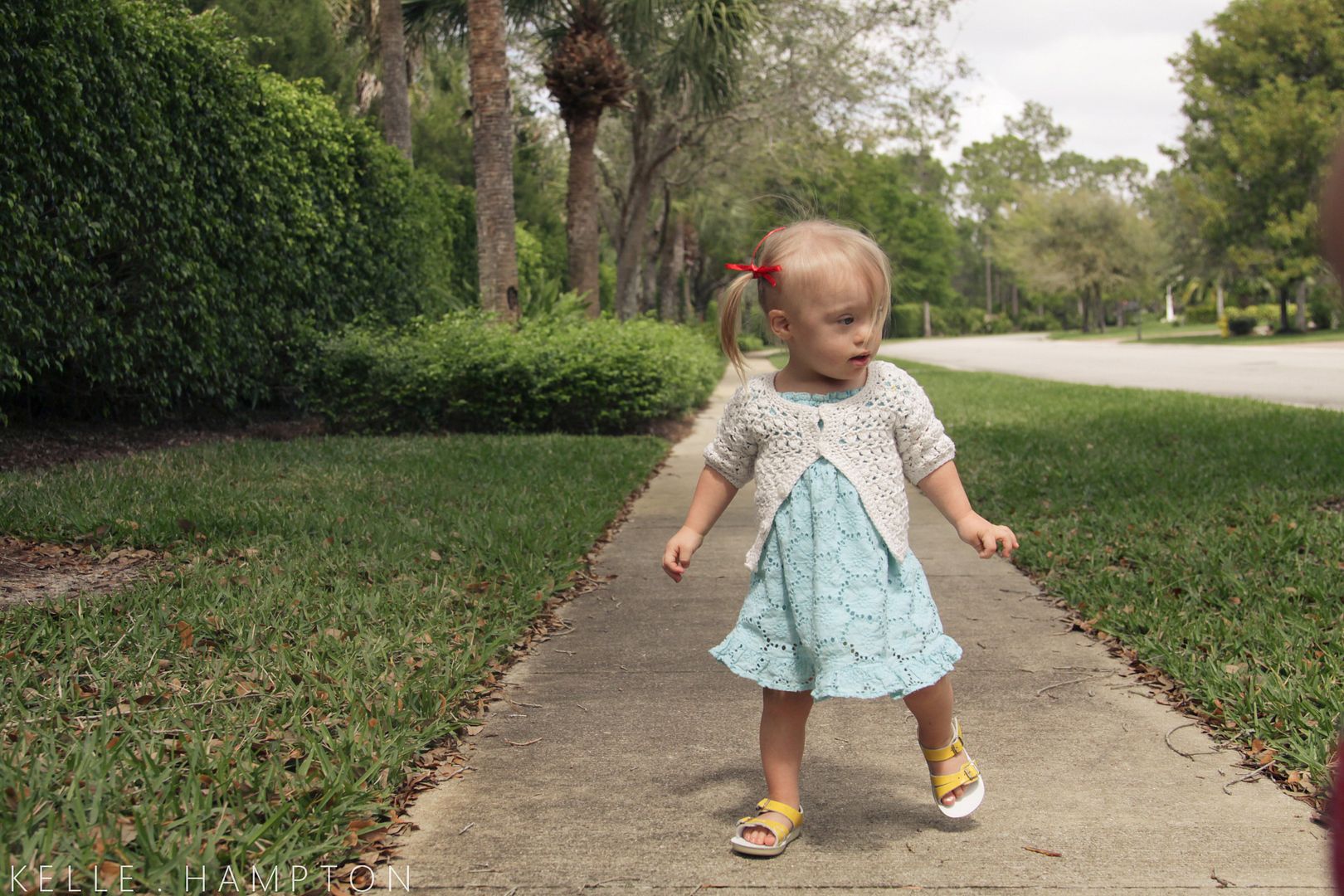 ANDREW
EDDIE
ABIGAIL
CARSON
SARAH
(WITH LITTLE BROTHER MATT)
ALYISSA
CLARA
(AND HER MOM EMILY)
ASHER
KENNEDY
HAILEY
LEANN
BIGGIE AND PUDGE
(BROTHER AND SISTER)
BERT
(RECENTLY PASSED AWAY AT THE AGE 83)
MICHAEL
HUNTER
MARY
(AND HER BROTHER INAKI)
FELIX
(AND BIG BROTHER ISIAH)
The fact is, pro life is a complicated argument- one that is greatly founded on someones personal belief in God, life and a greater purpose. But, also fact, prenatal testing that leads to abortion is often due to inconsistent and incomplete information, or the all together lack of information. Wanted babies become unwanted due to what we are told about their future and then life altering decisions are being made in a place of fear, on top of having false assumptions and being given misleading, and often outdated, information. This is a big issue, now that almost every pregnant women will in the next year know prenatally if their baby has Down syndrome or not. Fact- getting updated information and changing incorrect stereotypes will make a major difference for the lives of all babies made with an extra chromosome.

The facts of Down syndrome cannot be changed. It is a disorder and it is not always rosy. There are hard things that often come with the extra 21st chromosome, such as health issues and the wide range of learning disabilities. However, outdated information and incorrect stereotypes need to be corrected, such as, people with Down syndrome are a burden - people with Down syndrome are suffering- and most importantly, that people with Down syndrome do not have potential. On the contrary, those with Down syndrome have incredible potential. That this baby growing in your belly has hope for a long, full, exciting life. That message needs to be screamed from the roof tops.
You may argue that not every one born with Down syndrome will achieve even simple things. But I encourage you to remember neither does every person who is born with the correct 46 chromosomes. You may argue its more likely for some one with Down syndrome to struggle in life. And I urge you to consider that you are indicating not to even give a person a chance at life because of a maybe. You may argue that those with Down syndrome cost too much money on our society. And I beg you to realise you just put a price tag on human life. You may argue that you don't see beauty in the above pictures. And I will bite my tongue so it can't sting you back and remind you that beauty is in the eye of the beholder. You may argue that its cruel to bring people into this world who will suffer. And I will gently remind you that every person who enters this world will suffer. As Buddha once said, "To live is to suffer". Those pictures that I see beaming with love, vitality, and happiness are glimpses of what life with Down syndrome is like for the major part of people with 3 of the 21st chromosome's lives. And possibly, the things we might be saying they suffer from, do not actually cause any resonating pain.
May these faces bring reality to the words we write and speak. Beautiful, vibrant, worthy and full-of-life faces. This is Down syndrome. And this is what we want the World to know about it. The stuff a prenatal test cannot tell you- WORTHY OF LOVE. WORTHY OF JOY. WORTHY OF LIFE.
These issues of
prenatal testing
and
wrongful birth lawsuits
are deep issues with a lot to be considered. I had a whole post written out about these issues, but some times, some one else just says it better. Sweet and spunky Addison S's mom wrote a witty and insightful piece on this wrongful birth lawsuit, and it is worth the 2 minutes to hop over to her blog to read by clicking
HERE
. And our friend Lily's mom complied research and testimonies and put together a series of posts that left me with nothing else to say. She covers every aspect of the controversy over prenatal testing, Down syndrome, and ignorance, with all the facts and data. Would you take the extra time and click over to
THIS LINK
and keep reading and clicking "newer post" (which can be found at the bottom of each post to the left) until it hits your heart? Especially, take the time to read these two posts,
1
and
2
. They hold personal testimonies of parents receiving the diagnosis prenatally and how they were treated. This is the issue- this is what needs to change. While not every one had a bad experience, NO ONE should be treated as if there is no other option but to abort when it comes to Down syndrome. NO ONE should be left feeling that their designer gene baby is too much of a burden to give life to or be lead to think that their child has no hope for a future. There is other options- ones that lead to healthy, happy, loving and amazing people, FULL of potential.